TRADITIONAL ITALIAN FOOD!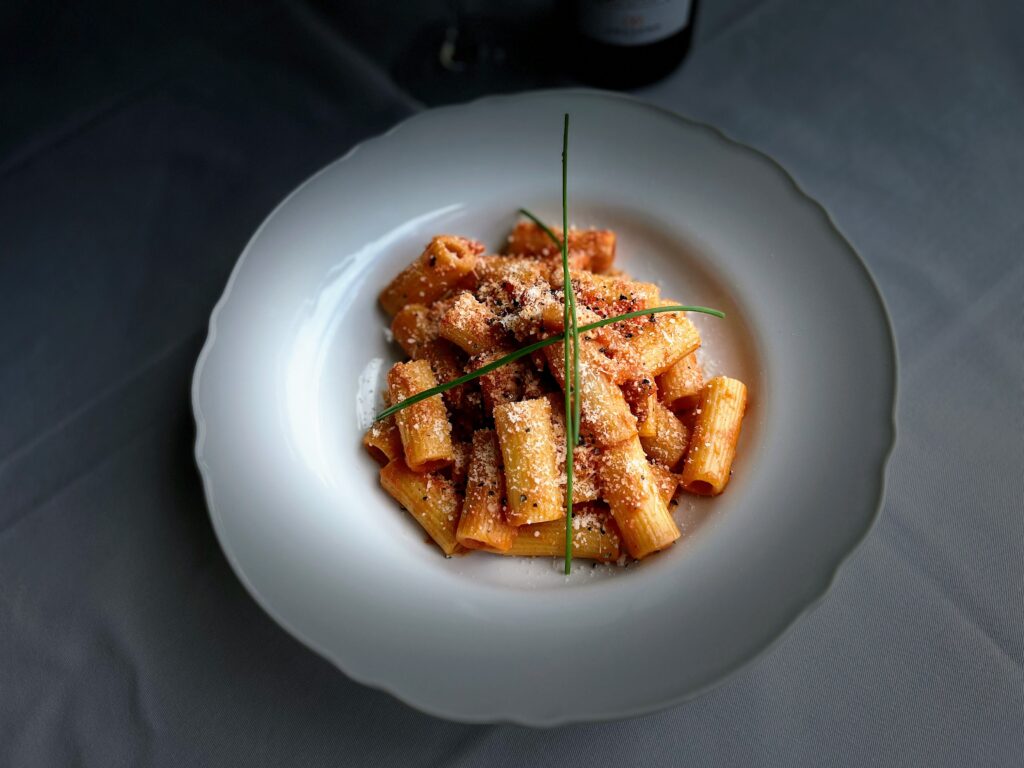 WHERE ITALIAN TRADITION MEETS MELTON MOWBRAY!
Located in the heart of Melton Mowbray, Amore Melton is your passport to an authentic Italian culinary experience, run by the dedicated team of Gianfranco and his wife Rosa, alongside their manager Marco. Together, they bring many years of combined experience to operate this traditional Italian family restaurant.
At Amore Melton, we take pride in our commitment to traditional Italian cuisine. Each dish is a carefully crafted masterpiece, prepared using only the finest and freshest ingredients. Our dedication to quality shines through in every bite.
RESERVE YOUR TABLE TODAY!
At Amore Melton, we're more than just a restaurant; we're the backdrop to your unforgettable moments.