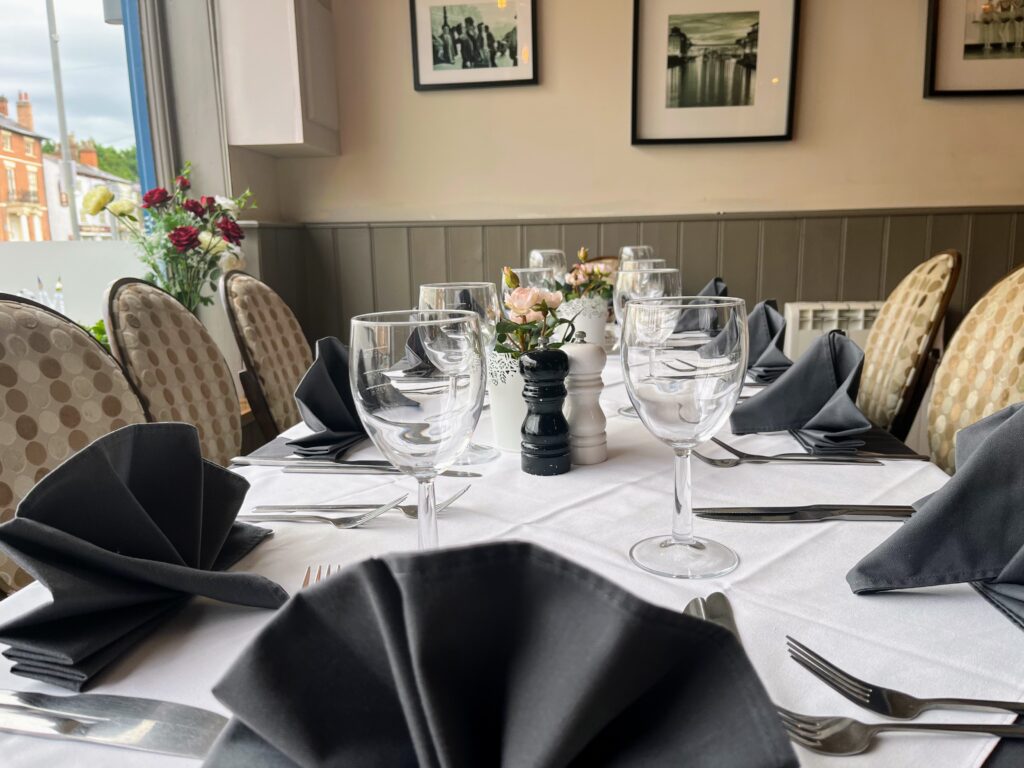 Welcome to Amore Melton – Where Italian Tradition Meets Melton Mowbray!
Located in the heart of Melton Mowbray, Amore Melton is your passport to an authentic Italian culinary experience, run by the dedicated team of Gianfranco and his wife Rosa, alongside their manager Marco. Together, they bring many years of combined experience to operate this traditional Italian family restaurant.
At Amore Melton, we take pride in our commitment to traditional Italian cuisine. Each dish is a carefully crafted masterpiece, prepared using only the finest and freshest ingredients. Our dedication to quality shines through in every bite.
Our menu showcases a diverse range of Italian classics, from delectable pasta creations to succulent mains. Whether you're a fan of rich, hearty dishes or prefer something lighter, our menu has something to cater for every palate.
To complement your meal, we offer a thoughtfully curated selection of wines, chosen to perfectly enhance your dining experience.
But Amore Melton is more than just a restaurant; it's a place where memories are made. Whether you're celebrating a special occasion or simply seeking a delightful meal, our restaurant provides a warm and welcoming ambiance.
Our attentive service strikes the perfect balance, ensuring you feel well-cared for without being overwhelmed. We take pride in creating a dining experience that's as memorable as the food itself.
We invite you to join us on a culinary journey through Italy's vibrant and diverse regions. Explore the rich tapestry of flavours, all right here in the heart of Melton Mowbray.
Make a reservation today by calling 01664 668 280 and let Amore Melton, led by Gianfranco, Rosa, and Marco, become your go-to destination for exceptional Italian cuisine and cherished moments.